Firstly, to every one who commented and gave me feed back on last Friday's post thank you all so much! And just so everyone knows, due to the success of Friday's post, I will be officially retiring my monthly "Wish-list Wednesday" segment after this post and replacing it with monthly "Style Guide" posts. So now my wish-lists will strictly be reserved for around the holidays. However, since it is currently #BLOGMAS I had to squeeze in last wish-list, just to share what wishes I have that I am hoping are granted this year for my annual "Wishes Granted" post!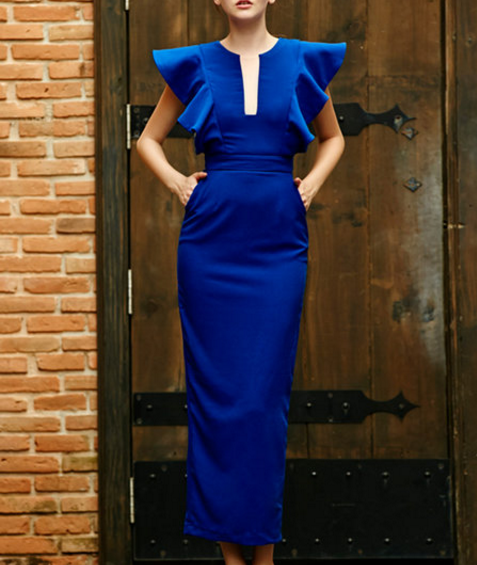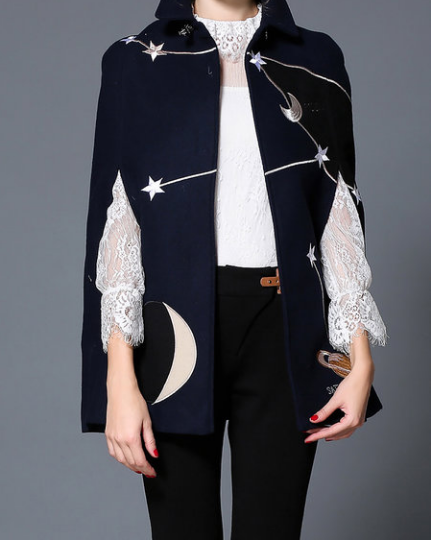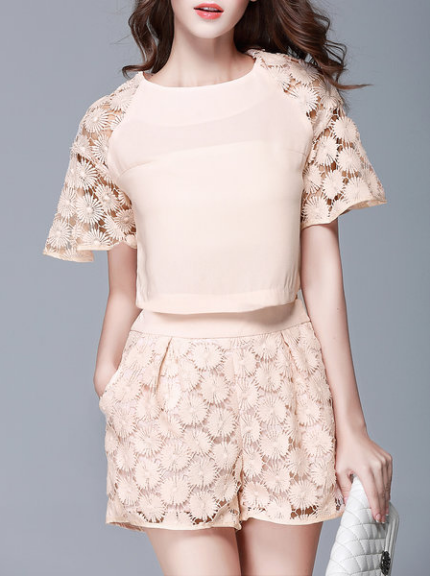 As I'm sure everyone here in the 'Burgh knows, it's about to get very cold outside! So what better way to keep warm than to have some adorable mittens?
Firstly, the reason I love these earrings is due to their unique shape. I just really like the asymmetrical feel of them. With that being said, Alyssa, if you happen to be reading this I would love to find these in my next Rocksbox set!!
The reason I chose this eye shadow pallet is due to the fact I loved the colors in it as well as the shimmer it has. I mean this would be perfect for New Year's Eve makeup looks don't you think?
As some of you may remember, as of recently, due to my last VoxBox from Influenster, I've been trying to experiment for with makeup especially for upcoming posts next year. This being said, since I have a complete set of brushes, I figured why not step it up a bit and get a set of makeup sponges too!
Again, we all know I'm trying to add cooler tones to my wardrobe. So needless to say when I saw this dress on my sponsor and affiliate, StyleWe's website it immediately made the list. This ruffled dress is so chic due to the cut of it's neckline and is appropriate for many occasions including work and play.
Lately while travelling back and forth to Delray Beach to see my beau, I've really been digging the mesh swimsuit trend. Hence why this gorgeous navy mesh bikini made the cut.
A trend I would love to try next year is really dressing up the collars of some of my more basic pieces such as plain blouses. And what better way to do that than with pins and statement brooches?
I'm sure many of you know, this is not the first time a cape has made my wish-list, however I just never seem to get around to buying them. But, hopefully this one will be featured in a future outfit of the day just because I love the style and pattern of it.
One other thing I would like to see more of in my jewelry box this year is more large cuffs such as this one. I say this because I definitely have statement necklaces covered, so I'd really like some more statement bracelets too.
This is another trend I've been seeing a lot of down in the sunshine state: two piece dresses. I would just love to rock this piece while on a lunch or dinner date with John.
The reason I chose this final piece is just because of how pretty and lively this feminine garment is, which would make it a perfect addition to my spring wardrobe.
So everyone, what are some things you're wishing for this holiday season? Tell me about it in the comments below of tweet me at @StarkRavingChic! Later dolls.
Xx, Bree
P.S. Remember if you like the jewelry you see from Rocksbox, you can try Rocksbox for a month FREE when you sign up using my promo code "starkravingchicxoxo", treat yourself dolls!