Even though the winter season has been upon us for a little over a month now (am I the only one who has had enough of this deep freeze business?), we, unfortunately, still have about 2 more months to go. And though I am sure many of us already have our favorite winter pieces out and ready to go, if you are anything like me and hate to be cold, I am sure there is always some room for a new coat or winter accessories in your closet. So to help everyone keep toasty warm and stylish through the rest of the winter, I decided to share my top style essentials for winter 2018, featuring fabulous looks and accessories from my sponsors StyleWe and SheIn!
Cozy Hats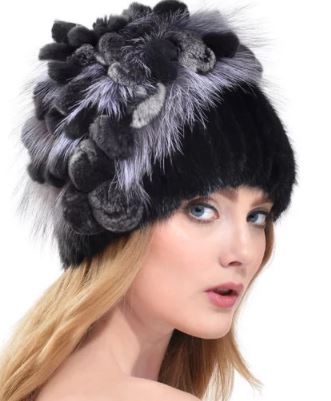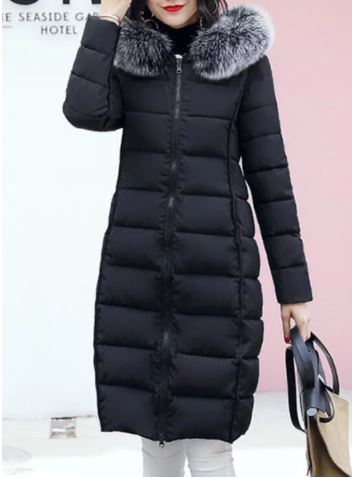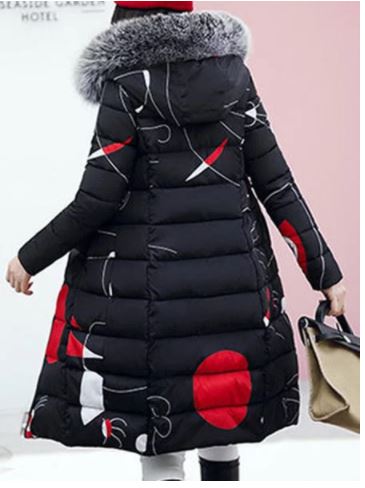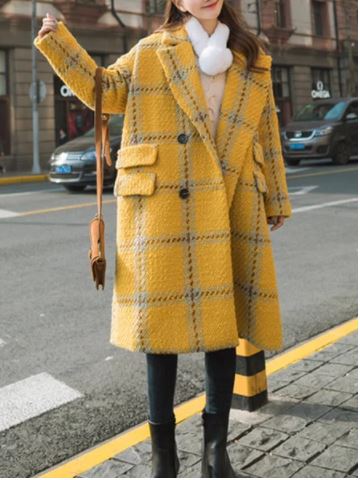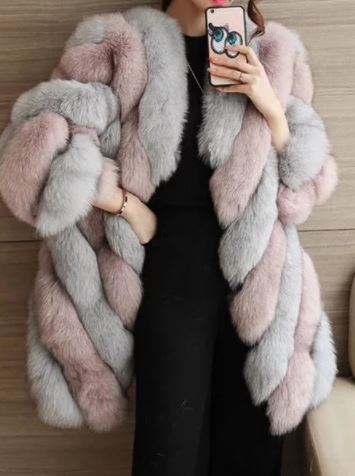 It wouldn't be the winter season without snowy and cold weather, which means if you have to be outdoors for any reason, you're definitely going to need a warm coat. Though being warm should be everyone's main priority in this weather, many of us also focus on fashion and styling as well. So, this season's best looking coats have lots of patterns, color blocking, and fur! The other trend you'll be seeing more of is winter are three quarter coats opposed to shorter jackets that were more frequently styled in years past. The reason this is great is because the added length helps keep you warm.
Items Left to Right: Black, Red Print, Fur Hood, Down Coat, Tan Color Block Coat, Yellow Plaid Coat, Color Block Fur Coat, Grey Fleece Coat.
Snuggly Sweaters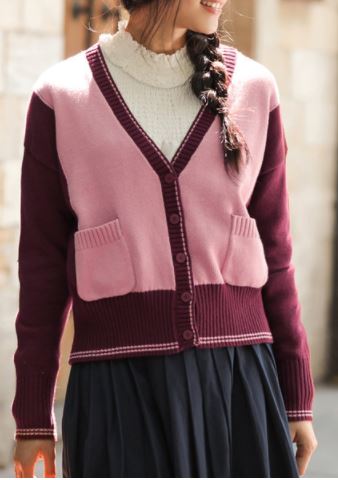 Another winter style staple is no other than classic sweaters. Again, to keep warm in the winter is a must, and obviously you can do this through layering warm pieces with your sweaters or cardigans. This year, much like with coats, the sweater trends include pops of color, color blocking, and loads of embroidering.
Items Left to Right: Pink Color Block Cardigan, Light Grey Sweater, White Embroidered Sweater, Tan Patchwork Sweater, White and Tan Cardigan.
Captivating Capes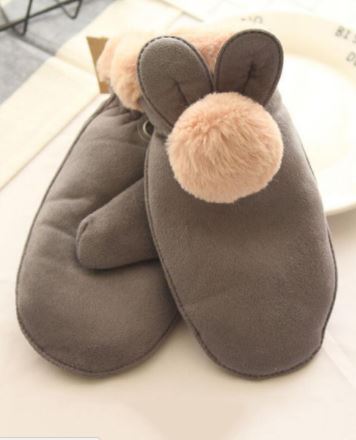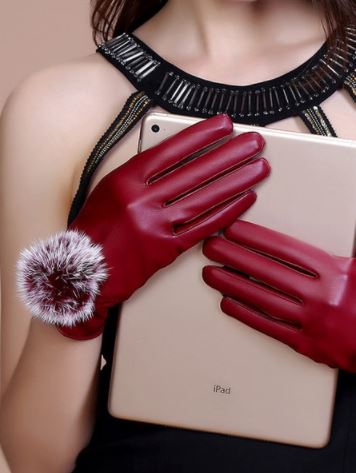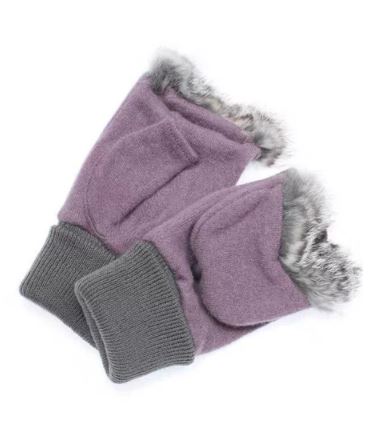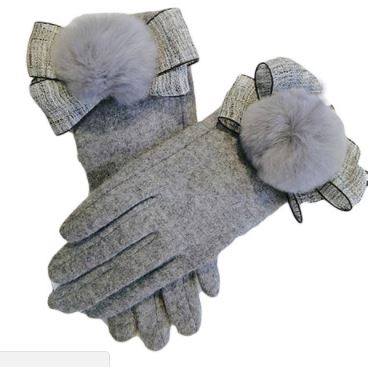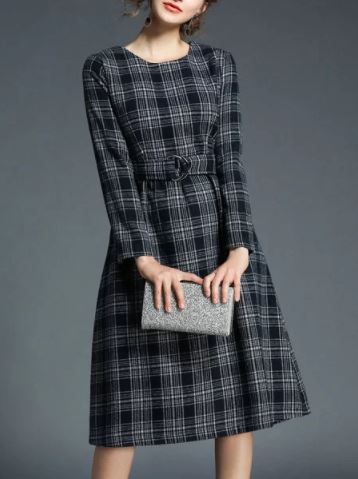 Though I personally avoid wearing dresses at all costs during the winter, sometimes I have events that require me to be a little more dressed up than just jeans and a sweater. So, considering I'm sure most of my readers have a similar dilemma, I decided to include some of my favorite dress trends for winter 2018. The top trends you will be seeing are cowl neck or turtle neck sweater dresses, a lot of plaid, fur accents, bold colors, and velvet.
Items Left to Right: Long Tan Sweater Dress, Rose Calf Length Sweater Dress, Royal Blue Velvet Dress, Grey Dress With Fur Collar, Grey Wool Plaid Dress.
Statement Making Pants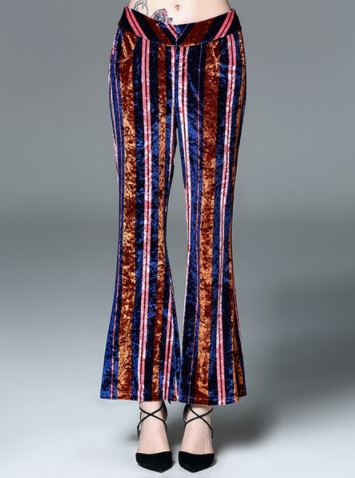 In case you are really opposed to wearing dresses in the cold months, another route to go is to add some dress pants to your wardrobe. And actually, due to the cool styles and trends in pants we will be seeing this winter, there is really no better time to snag some! Much like with dresses, you'll see lots of bold colors and patterns, along with pretty velvet material this season. Another trend is actually wide leg pants, which is quite the switch from the tapered and skinny pants we've been accustom to seeing in past years.
Items Left to Right: Blue Velvet Pants, Tan and Green Plaid Pants, Olive Wool Pants, Velvet Multi Color Print Pants, Yellow Wide Leg Pants.
Bold Boots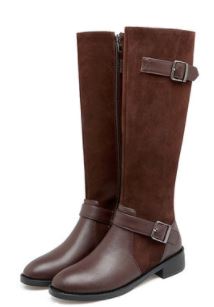 Last but not least, one of the most important things to keep warm are our feet, which means in the winter season we definitely need to invest in some warm boots! The top boot trends in 2018 include patterned boots, bold colors, fur accents, along with suede accents.
Items Left to Right: Purple Bow Boots, Black Suede Boots, Black Leather Boots, Brown Checkered Boots, Brown Knee High Boots.
What are some of you favorite style trends this winter season? Let's chat about it in the comments below or you can tweet me at @StarkRavingChic! Later, babes, try and stay warm!
Xx, Bree
P.S. Having trouble finding all the goods you see here and on my Instagram? Fear not! I am a member of rewardStyle and LIKEtoKNOW.it! Meaning you can shop straight from my Instagram feed when you click here or here. Don't know what LIKEtoKNOW.it is all about? Learn more, here!